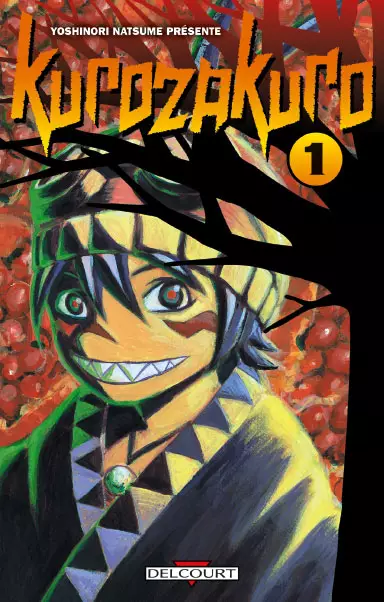 INFO:
Tên truyện:

Kurozakuro


Tác giả:

Natsume Yoshinori


Thể loại:

Action, Shounen, Supernatural


Tình trạng:

On-going


Năm phát hành:

2004


Nguồn:

Truyenmoi.com
SUMMARY:
Sakurai Mikito is a wimp who is constantly bullied and never fights back as he doesn't want to hurt others.This all changes when a mysterious sphere enters him - Zakuro. He soon begins to feel different feeling desires to eat... humans. Is he still human or will he succumb to his desires and fully become a monster?
READ ONLINE - DOWNLOAD
Kurozakuro chap 1 - MF
...